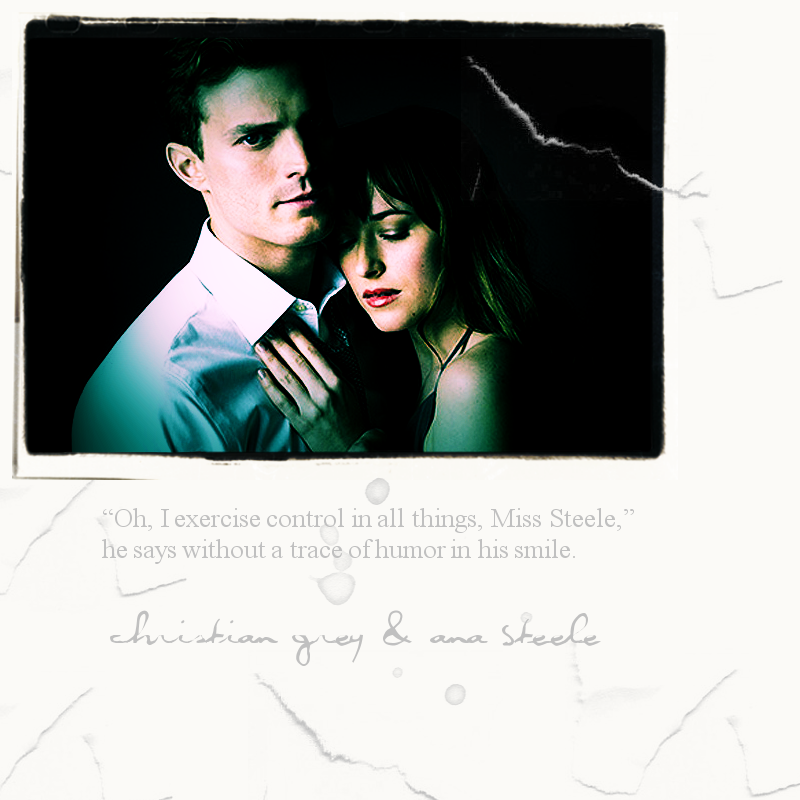 Codes & Join & Edit & List & Etc & Home
Welcome
... to Complicated, the fanlisting for Christian Grey and Anastasia 'Ana' Steele from the Fifty Shades series! If you're a Christian/Ana fan, navigate using the links above, and join. This site is a part of The Fanlistings Network and The Movielistings Network.
Statistics
Latest update: 30th September 2023
Welcome, Miranda There are 34 current members, and 0 waiting to be added.
Info
This listing is owned by
Demora
. Thank you to
my host
! ♥