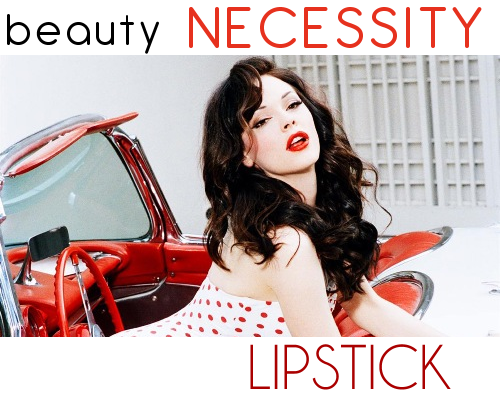 Codes & Join & Edit & List & Home & The Fanlistings Network

About
Welcome to Beauty Necessity, the fanlisting for Lipstick! My three essentials are eyeliner, mascara and lipstick, and if I could pick only one of those to wear, it would probably be lipstick. If you're a Lipstick fan, navigate using the links above, and join. This site is a part of The Fanlistings Network.
Latest update: 12th July 2017
Welcome, Denise There are 27 current members, and 1 waiting to be added.
Affiliates (wanna)?
Info
This listing opened on January 3, 2012 and is owned by Demora. Thank you to my host! ♥