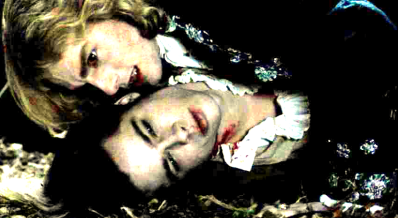 Codes / Join / Edit / List / Home / TFL.org

About
Welcome to the fanlisting for Lestat and Louis fanfiction, two vampires from The Vampire Chronicles by Anne Rice. If you're a fan, navigate using the links above, and join. This site is a part of The Fanlistings Network.
Latest update: 07th January 2019
Welcome, Barbara There are 1357 current members, and 0 waiting to be added.
Affiliates (wanna)?
Info
Thanks so much to Betty, for her members list! This listing opened on October 25, 2003 and is owned by Demora. Thank you to my host! ♥